NFTs Can Bring the Real World On-Chain.
Monnfts is a project on Binance Smart Chain with various services from NFT Marketplace, CryptoPop collectible characters with proof of ownership stored on the BSC blockchain, Affiliate Marketing, Exchange and pools to farming.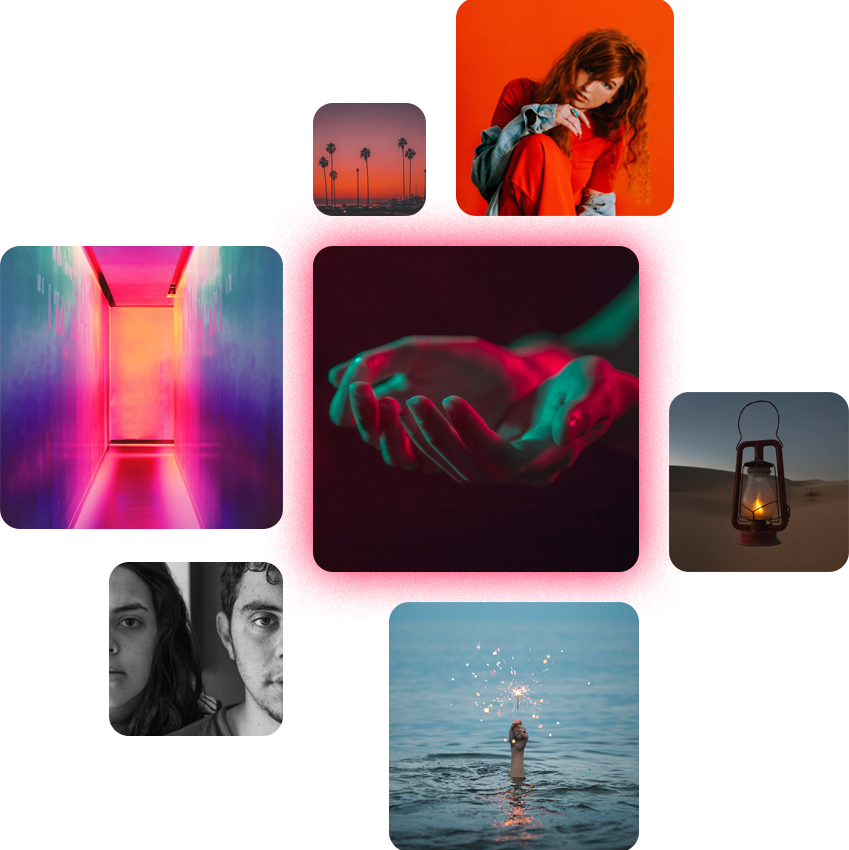 Upload and sell your visual artworks as NFTs with our simple drag-and-drop solutions. Our easy-to-use marketplace operates with very low transaction fees.
The Crypto Pops Society is a collection of 5.000 unique Pops with 64×64 pixel art images, generated algorithmically on the Binance Smart Chain (BCS). Most are Human, but there are a few rarer types mixed in: Zombies, Animals, Robot and even the odd Constellation.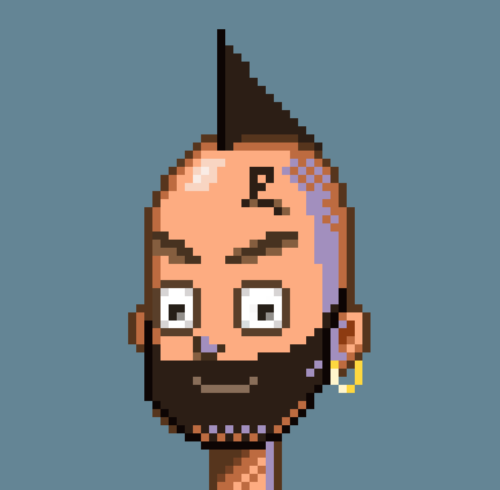 Affiliate Marketing – M2C
M2C is Binance's blockchain-based platform that forms a decentralized Web3 as an intermediary that helps businesses easily advertise products and services to millions of customers through an affiliate marketing program. At the same time, M2C also makes it easy for MMOs to earn money by performing simple tasks such as downloading apps, viewing websites, playing games, taking surveys, recommending products or services, or saving money through the Cashback shopping program.
For more specific, M2C is an online money-making platform, where businesses and users both can make money. Businesses will reach many potential customers, while members participate to earn income by spending their efforts to advertise, find customers for businesses.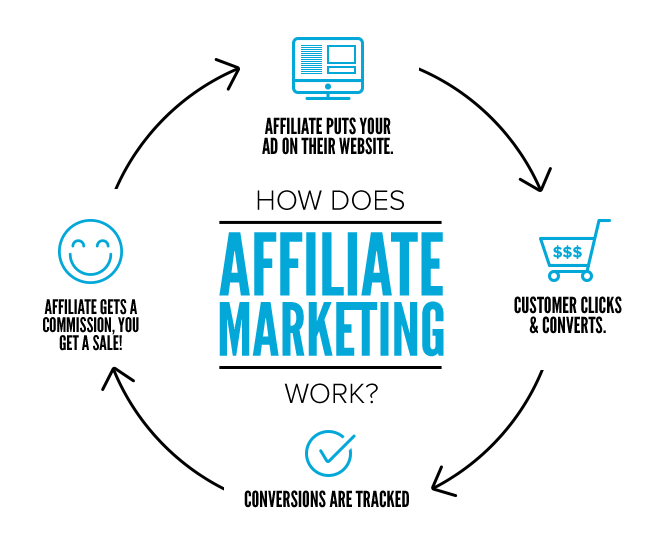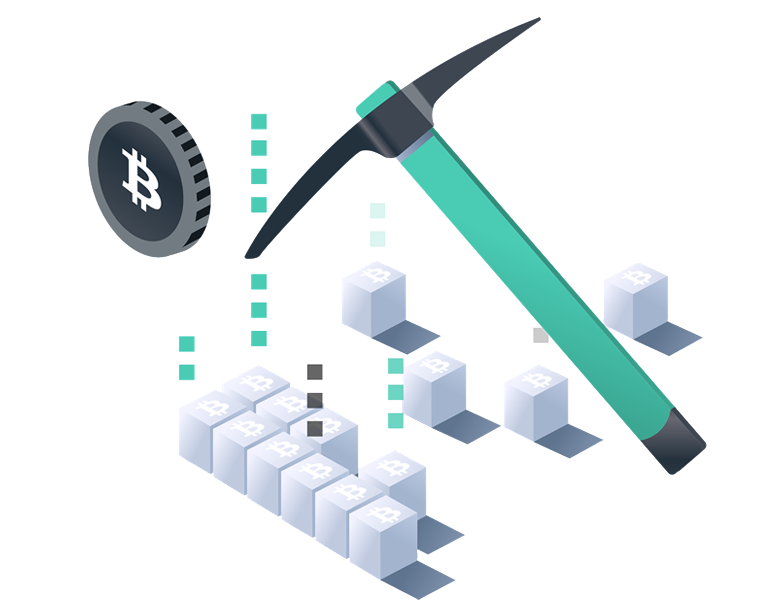 MonSwap is one of several protocols attempting to combine the popular features of decentralized finance (DeFi) and non-fungible tokens (NFTs) into an easy-to-use platform. The BSC dapp offers a range of DeFi services, along with a launchpad and a non-fungible token or NFT supermarket. Additionally, by providing liquidity to the MonSwap protocol, users earn MON rewards from trading fees.
Monnfts is a creator-centric NFT marketplace and issuance platform that utilizes the Monster token (MON) to empower users who actively interact with the protocol.
Users on the Monnfts platform can easily create non-fungible tokens (NFTs) for unique digital items like artworks. The platform offers users a fully-featured marketplace that is filtered and sorted using different categories to create a smooth and easy user experience.
Anyone can create and post NFTs on the Monnfts marketplace. The MON token is a fundamental pillar of the platform as it is used to reward active users and for participating in the governance of the protocol: NFT Marketplace, CryptoPops, M2C Marketing, MonSwap.